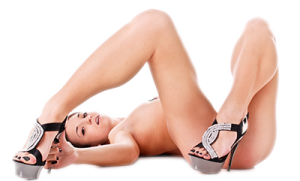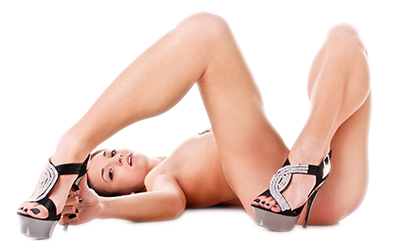 If you are someone that loves socialising, having fun and meeting new people then why not get paid to do it? We can offer you the opportunity to be a part of the Charlie's Angels Escorts team and become one of our many escorts that love the job they do.
If you are out going, attractive, fun to be around and have a great personality then we would love to hear from you. We can offer you a job where you can choose to work your own hours that will fit around your busy schedule. If you work during the day and have the evenings and weekends free, then this job will be perfect for you.
All we ask is for you to be extremely fit, healthy and very pretty. You will need to be reliable, polite and love meeting new people. It may be a good idea to be a bit open minded as we have some clients that like to be different and want more than just your company.
Our clients will love you to be playful, seductive and very flirtatious. This is a great turn on and will ensure that these clients come back for more.
You can offer our clients out-call services if you can drive. If you do not, then some are more than happy to come you. You may be expected to go for long weekends away courtesy of the client. Can we make this job sound any better J It really is a fun job to have and can earn you a lot of money.
So if you are 18 years or older and would love to join the girls at Charlie's Angels Escorts, complete the form on the recruitments page with a recent photo of yourself and we will get back to you as soon as possible.
Please fill out the details below to join Charlies Angels Escorts